Posted on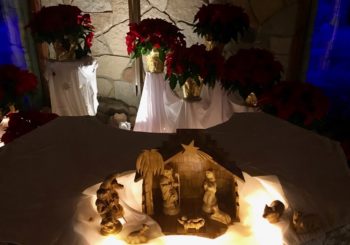 OLD BEFANA  IS COMING TO MUCC!
Sunday, January 12, 10:00 a.m. All friends and families (especially those with children) are invited to see the holiday musical Old Befana. Old Befana is a musical based on an ancient yuletide story. A recipe for enchantment, it's warmth and magic stirs audiences of all ages, and puts an illuminating spin on a familiar night of miracles, three Kings, a bright shining star, angels…and a very special child.
You can also worship with us at 8:15 for a contemplative service with hymns and communion. See you in church!